* Welcome! here you'll be able to check my prices and rules on 3D Commissions! *
You can choose from already existing characters, original monsters, or even new designs from scratch!
HEADSHOT SKETCH 35$ USD
Head and a bit of the neck of your choosen character, sketchy and fast!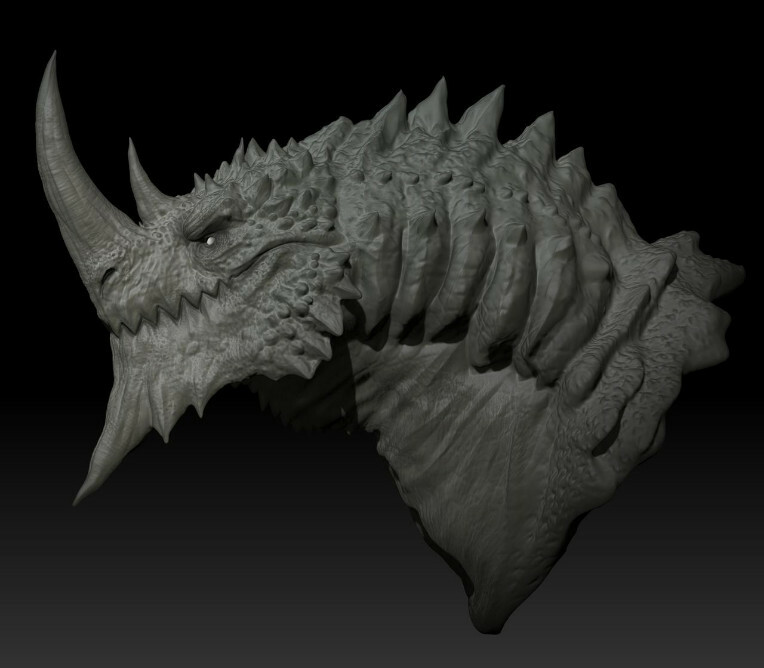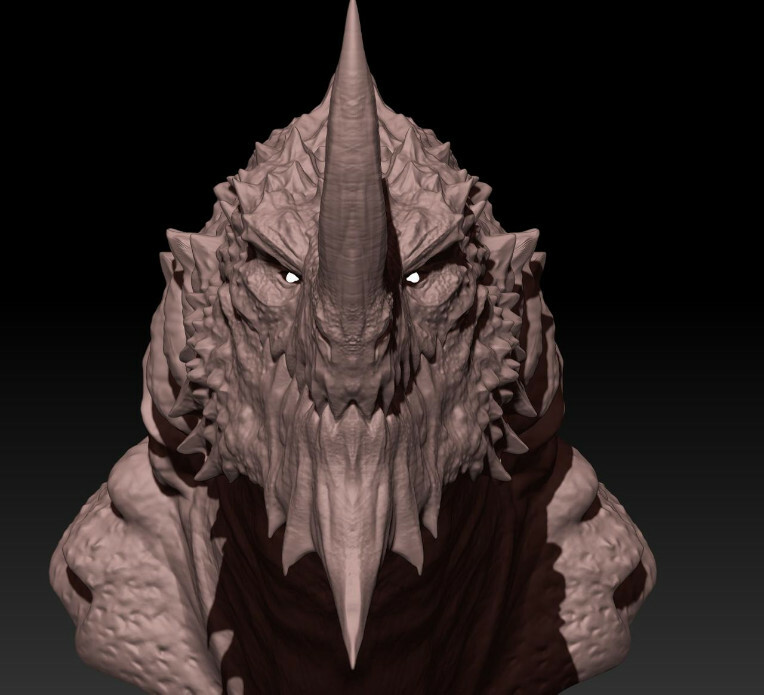 COLORED HEADSHOT SKETCH 50$ USD
The same Quality as the sketch, but with added color!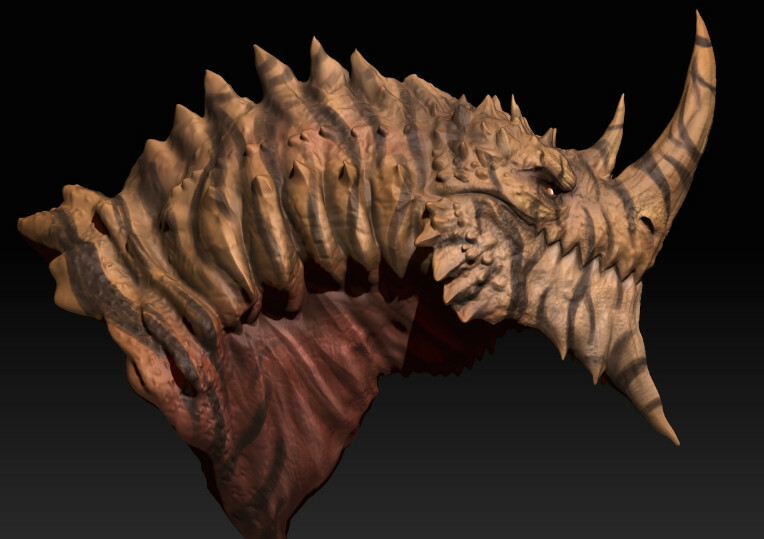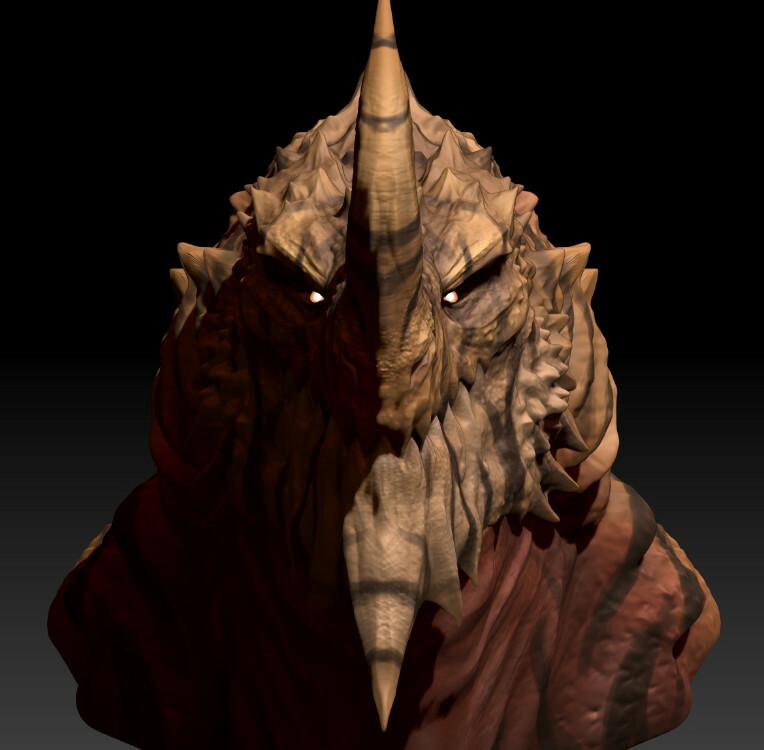 FULL DETAIL COLOR HEADSHOT 90$ USD
Very detailed and colored headshot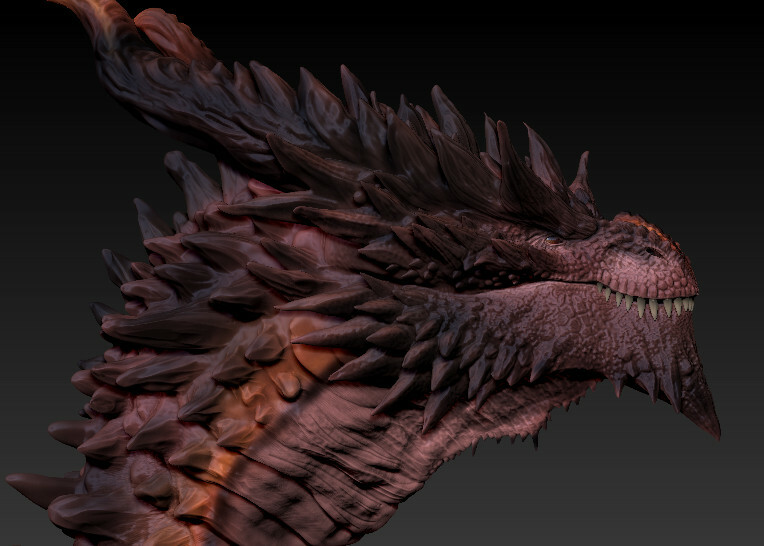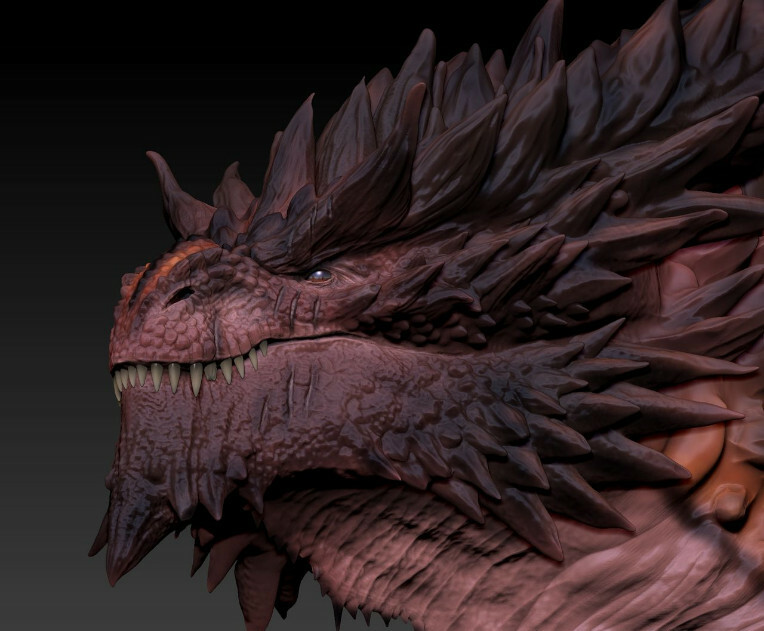 •If you desire for a more posable model, with movable jaws, pinzers, ears etc. you can ask for them! Depending on what you want the price goes up or down, Starting price for them is: 10 $ USD (I can deny this if im not able to achieve it)
This way you'll recieve a lot more of screenshots, with multiple poses. like roaring, mouth closed, eyes closed, etc etc.
MORE COMMISSIONS TYPES, SUCH AS FULL BODY AND BUST, COMING SOON!
----------------------------------------------------------
Important Info:


• Contact via: enderfede@gmail.com
• Each 3D Commission includes a video turnaround, multiple HD Screenshots, and a variable of materials and lightning.
• THE 3D COMMISSION DOESN'T INCLUDE THE FILES. No printable, nor can be animated, rigged or used in any other kind of media.
• Deadlines should be expressed ahead of time
• After you send me the references, I'll start the initial sketch, if you are okay with it, we'll proceed to the payment
• Payment is done via PayPal
• I'll send you an invoice with the commission details, this is the only way i accept money
• NO REFUNDS:Once i start working on the commission, there's no way I'll be able to refund the money, if you are not sure about getting a commisision, don't do it.
• Payment upfront: 3D commissions take more effort than a regular 2D one, In order to start the commission, i need at least half the price paid upfront.
• Full payment can be done upfront, If not, I'll ask for it once i'm almost done with the commission, If the complete payment isn't done, I won't send any HD screenshot.
• There's an extra cost for commissions without image references, the pricing is the original price by 2
(example, headshot sketch without references, total :70$) This is due to the fact that I can come up with multiple designs (up to 3) before getting into the final desired design. it's a long process.
• You can choose if you want me to stay faithful to your reference, take creative freedom, total or to some extent, as well as choosing for pose, emotion and materials.
• I'm allowed to upload your commission once i'm done with it, unless you clarify that you don't want to (maybe it's a gift drawing, or you want to keep it personal)
• The commission will be uploaded in low-quality and with a bunch of watermarks over it on my social media
• You'll be the owner of the HD file, without watermarks nor filters.
• Please be specific and confident on what do you want!