• Contact me via gmail at: enderfede@gmail.com
HEADSHOT SKETCH 18$USD.
A wild sketch, very messy in black and white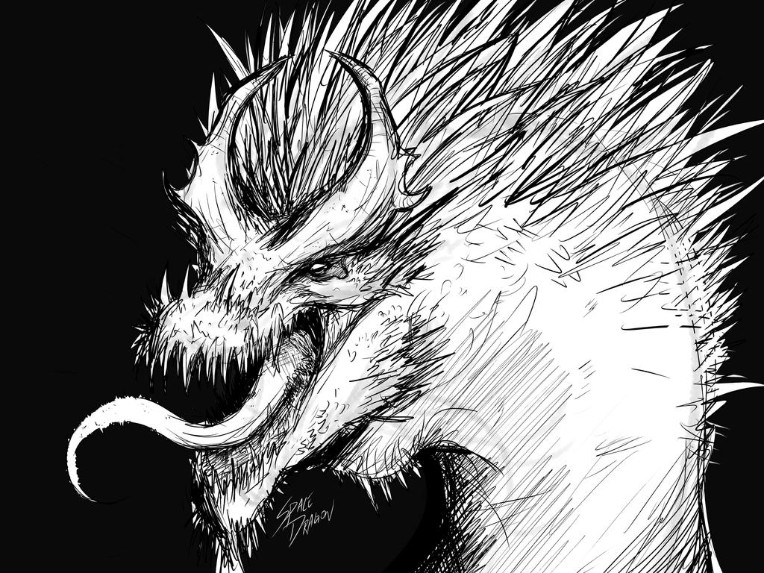 HALF BODY SKETCH 23$ USD.
Half body, messy lines and very rough. depends on the body shape of your creature

FULL BODY SKETCH 35$ USD.
ocassional shadows and mostly black and white. All sketches includes optional white border and black bg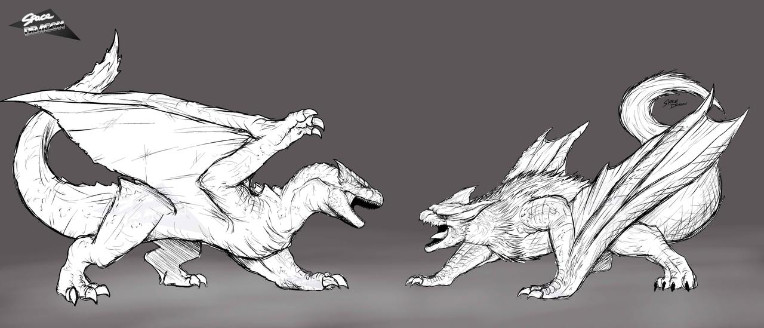 COLOR HEADSHOT SKETCH 25$ USD
A sketch headshot with lineart shadows and simple color shadows, glows and simple effects can be added
(example: blood, drool, glowing eyes) no complex light and shadows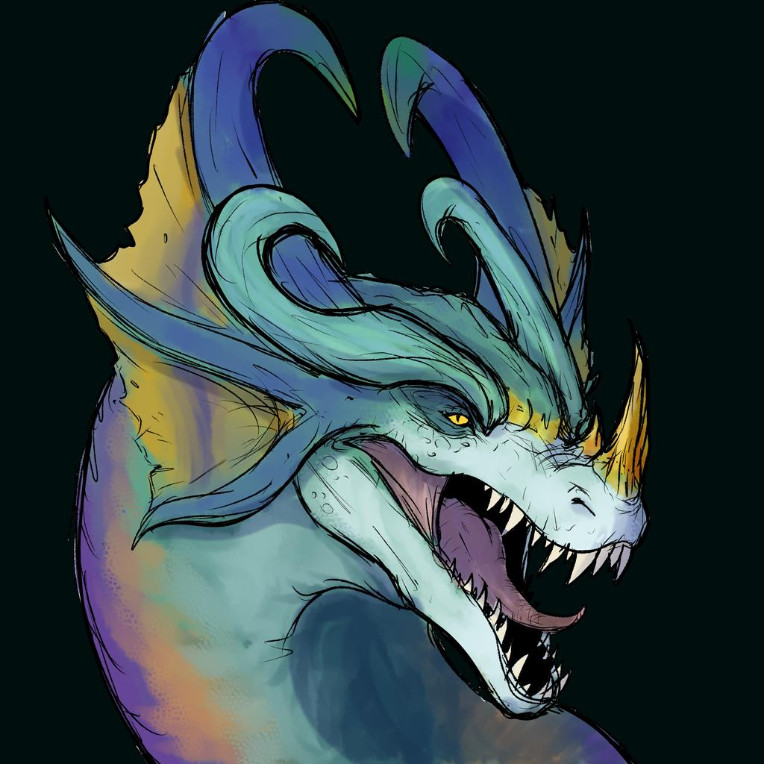 FULL COLOR HEADSHOT 50$ USD.
Very detailed headshot, better lineart and complex effects (auras, fire)
the color has better shadows and lights!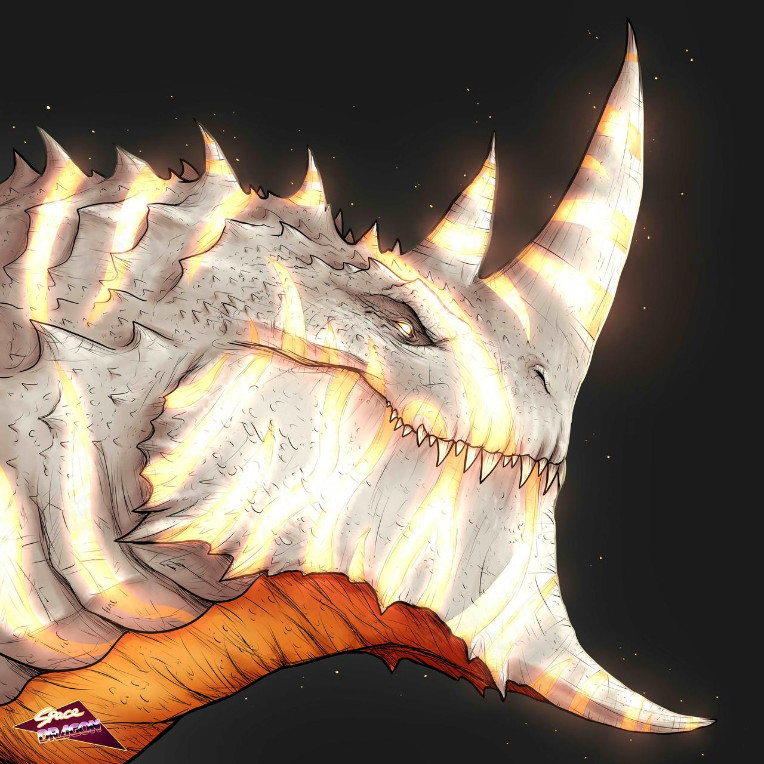 FULL BODY COLOR SKETCH 65$ USD
Simple shadows, simple glow effects, simple color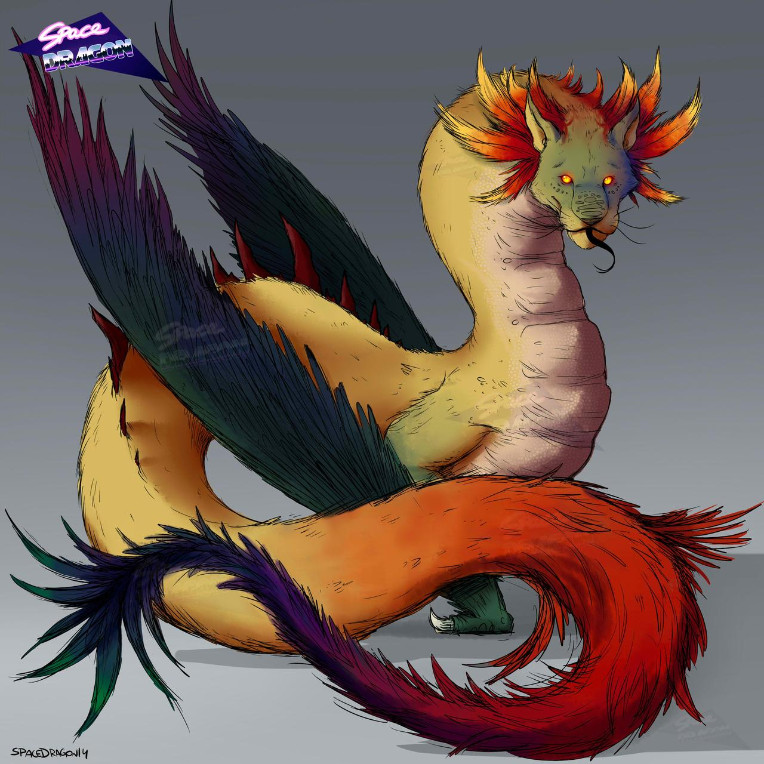 FULL BODY FULL COLOR 100$ USD.
 full body drawing with detailed lineart, advanced shadows and lights on grayscale, plus effects and simple background
If your design is too complex the price can be higher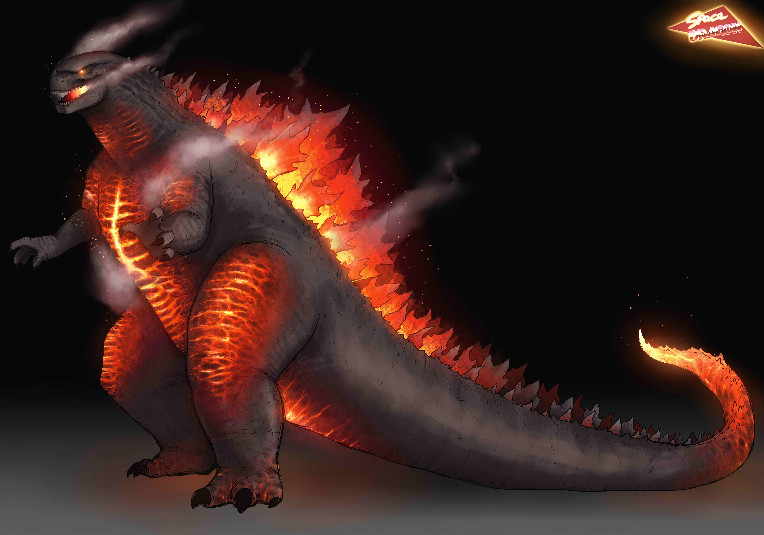 MINIS! 500$ USD.
Cute and Super Deformed, detailed lineart ,Nice shadows and lightning, simple effects, colorful simple background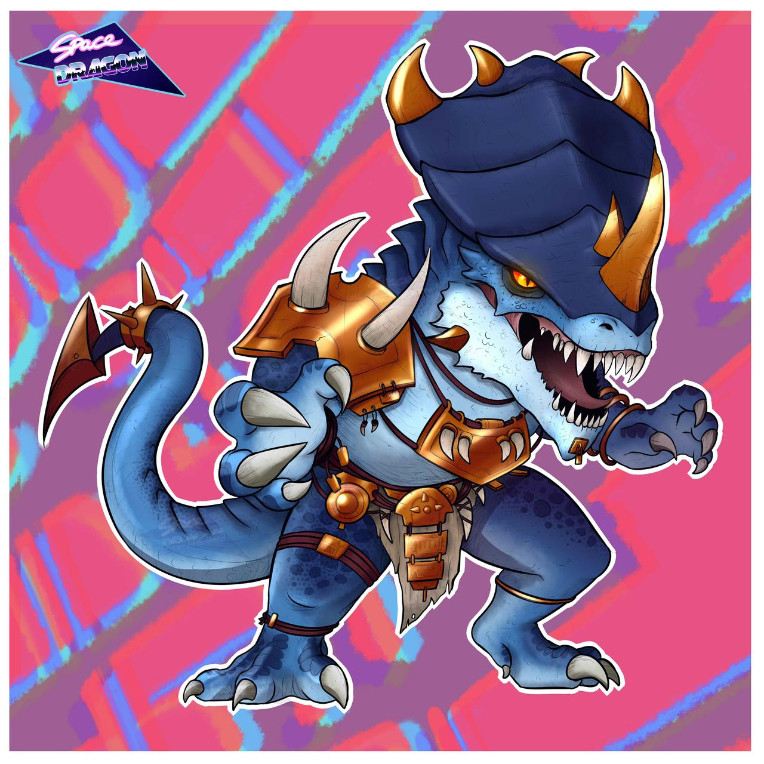 Hello there! this is my 2d digital drawing commission price list!
Do you want a sick drawing of your kaiju? or maybe your favorite dragon! then read the conditions! :
• Contact me via gmail at: enderfede@gmail.com
• The reason why i prefer using gmail is because it makes the previous point easier, gmail allows you to send images! and you can directly download the HD commission file from there
• I have the right to decline any commission
• Deadlines should be expressed ahead of time
• After you send me the references of your character, I'll draw a initial sketch, if you are okay with it, we'll proceed to the payment
• The payment is done via PayPal
• NO REFUNDS: once you accept working with me, the amount of time i put on your commission can't be refunded nor the money.
• I'll send you an invoice for you to pay, this is the ONLY way i receive payments.
• There's a +extra cost $ if you come up without references and you wish to me to design your character, this extra depends on the level of complexity of your commission, Usually, It's the original price by 2
• When designing your character, 3 main designs are made to choose features from them to come with a good final design of your choice.
• After the commission is paid, I'll send you screenshots of the process, working on base of your feedback
• The Commission can be cancelled though, but only on the initial sketch phase
• If your references are from a cartoonish character, it's going to be drawn on my current art-style, unless it's specified otherwise.
• You can choose if you wan't me to take design freedom or stay strict on your design
• Since i'm not very good at backgrounds, they are not included on this list, but if you really want one we can discuss about it
• I'm allowed to upload your commission once i'm done with it, unless you clarify that you don't want to (maybe it's a gift drawing, or you want to keep it personal)
• The commission will be uploaded in low-quality and with a bunch of watermarks over it on my social media
• You'll be the owner of the HD file, without watermarks nor filters.
• The file you receive from the commission are JPEG or PNG, you can't have access to editable files
• Finished commissions should NOT be edited or altered
• If you want a drawing that's off limits from this examples, we can discuss about it
• Please be specific and confident on what do you want!